Wednesday, April 4, 2018 - 2:00pm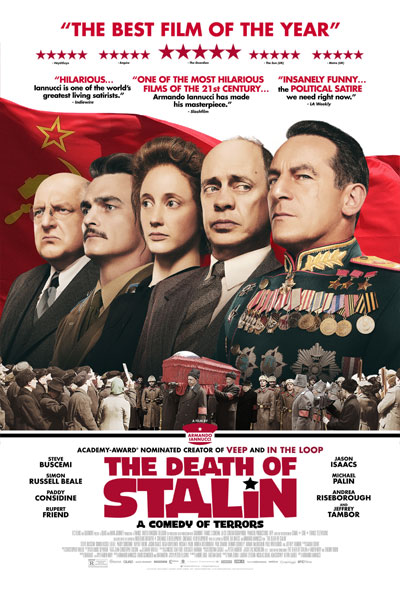 In April, we'll be talking about The Death of Stalin.
See Ambler Theater's listing for more information.
Check out their Facebook page.
Get details about the film from IMDb.
Read reviews at MRQE.
Join us on the first Wednesday of the month at Ambler Theater for the afternoon showing of the chosen film. Each film will be announced 10 days before the showing, and the discussion afterward will be moderated by library staff and theater staff.