Wednesday, November 1, 2017 - 2:00pm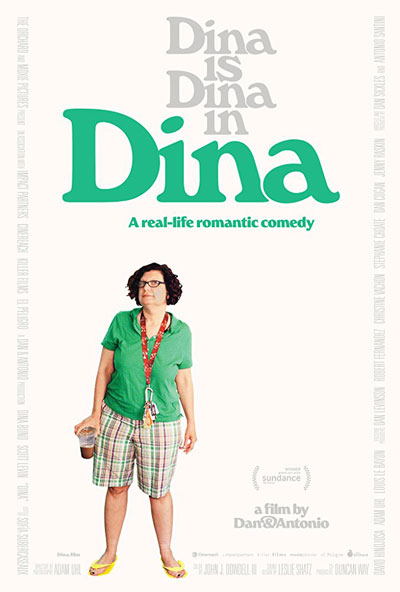 A real-life romantic-comedy about Dina and Scott, who are both on the autism spectrum, as they prepare for their wedding. A resident of suburban Philadelphia, Dina is the indomitable, charismatic star of the film who has overcome tragedy and is determined to marry the man she loves. Featuring gorgeous cinematography and empathetic storytelling, this delightful film won the Documentary Grand Jury Prize at the 2017 Sundance Film Festival.
http://amblertheater.org/films/dina
Join us on the first Wednesday of the month at Ambler Theater for the afternoon showing of the chosen film. Each film will be announced 10 days before the showing, and the discussion afterward will be moderated by library staff and theater staff.