Monday, July 11, 2016 - 6:30pm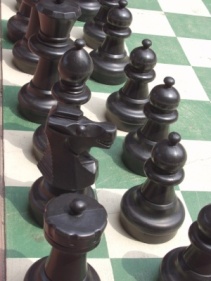 Chess Club for Kids
Meets Monday evenings in July,

6:30 pm to 8:00 pm.

Children of all ages are welcome, but you must want to play Chess.

There will be a short class for all participants followed by free play until 8:00 pm.

Beginners welcome.

Registration required upon arrival.

Tournament for Chess Club members will be August 1.