Wednesday, February 27, 2019 - 12:30pm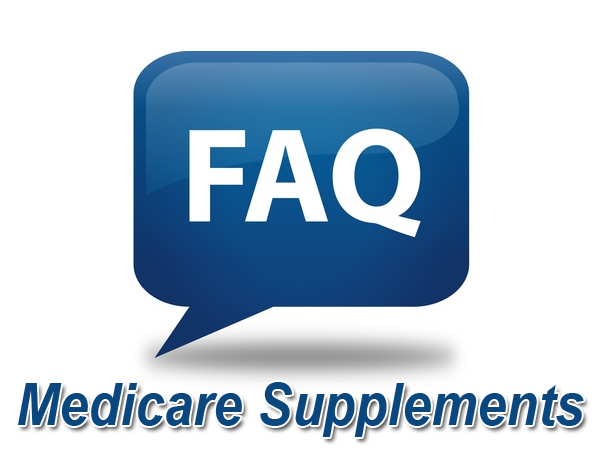 Have questions about Medicare Supplemental Insurance plans?  We have answers!  Join us for a free educational seminar focused on understanding your Medicare Supplement insurance* choices. Compare supplemental plans versus advantage plans and explore differences in rates and coverage. Presented by Brad Davis, United Integrity Group, Inc.
 Say you'll be there.  Please sign up in the binder in the library or call 215-643-1320 or email events@wvpl.org.
*This presentation is for informational purposes only and does not constitute an offer or solicitation of products or services.