Wednesday, July 10, 2019 - 6:30pm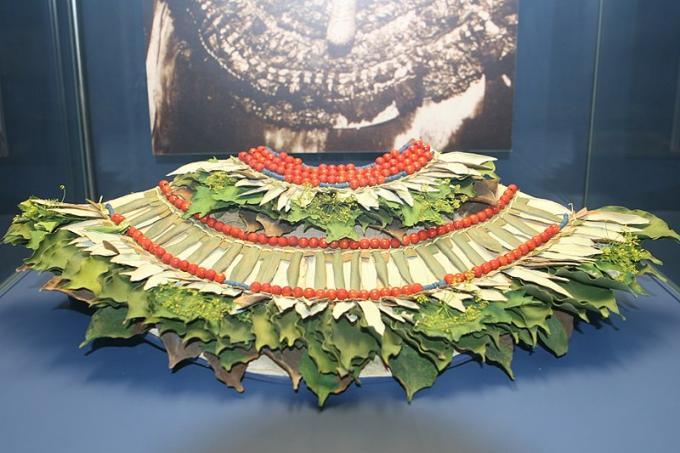 This richly illustrated lecture introduces the audience to events leading up to the discovery of  Tutankhamun's tomb, the botanical remains it held, literally the "Pharaoh's Flowers," and we will see that like ourselves, the ancient Egyptians cherished the beauty of flowers and plants in this life, as well as in their afterlife.
This is a detective story on two levels – first, how King Tut's tomb was found, and second, could the flowers and plants in his tomb be clues in solving the puzzle of what caused the mysterious death of Tutankhamun?
Presented by Dr. Steven Phillips, Ph.D., Egyptian Section Penn Museum
Program Begins at 6:30 pm.  Refreshments at 6:15 pm.
Please call the library to register for this free program - 215-646-1072
Ambler Branch Library - Ambler Borough Hall, 2nd Floor. 131 Rosemary Avenue, Ambler, PA  19002